Ashley Harwood Featured Turner
Classes September 30, and Oct 2nd. Large group demo October 1.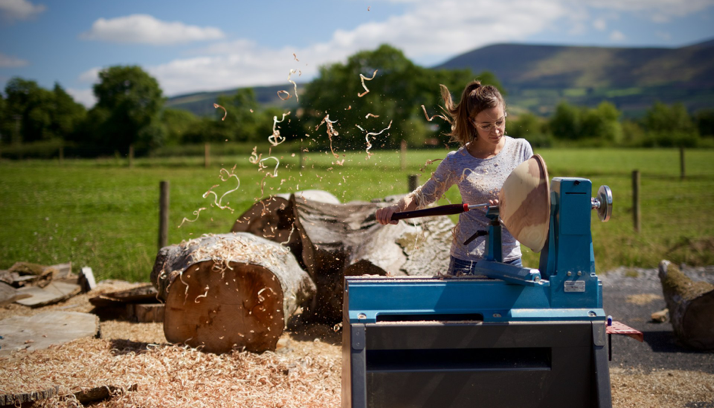 Lefse Rolling Pin Contest
Details on the contest have been moved to the calendar date October 4th, click on "Membership Meeting" to view details 
Contest winner receives $500.
Second place  - $250.
Third place - $150.
Check out announcements on the right side of this page for other event and group purchase information.
Craft Supplies Order begins Sept 1st. Go to Calendar date Oct 1st for details. deadline for orders Sept 11.
Announcements:
If you unintentionally unsubscribe from our emails! Here is the

 link to opt back in: http://eepurl.com/bBxmtP

Need a mentor or offer to be a mentor, contact Steve Mages @ smages@juno.com

Membership, or membership card questions contact our Membership Coordinator Ken Crea at mwa-kencrea@q.com
REGISTERING FOR SHOP CLASSES!!!!!!!
YOU NOW NEED TO BE LOGGED ON TO THE WEBSITE AS A MEMBER TO BE ABLE TO REGISTER FOR SHOP CLASSES.
Next Meeting
Member Challenge
Welcome to the Minnesota Woodturners Association (MWA) located in the Twin Cities of Minneapolis and Saint Paul, MN. We provide woodturning classes and education in Minnesota.
Our Mission
Minnesota Woodturners Association ("MWA"), a Minnesota nonprofit corporation, exists to foster and encourage a wider understanding and appreciation of woodturning as a craft and art form, both traditional and contemporary, among the general public, hobbyists and professional woodturners, and to educate the general public and MWA members in the art and techniques of woodturning.